Salvation Army's very special photo exhibit
'THERE IS MORE TO US THAN WE CAN SEE'.
Featured at the
Hope In The City Breakfast
Humbled to be involved in this project with talented photographers Sandy Sharkey, Brittany Gawley, and Nadine DeLange.
We were asked to capture the faces of those who have found a better path thanks to the Salvation Army. The black and white images portray hope, potential, and most importantly, people who now BELIEVE IN THEMSELVES.
The photo exhibit was featured at the Salvation Army's 'Hope in the City' breakfast Nov 19th at the Shaw Centre. With special guest speaker: Peggy Taillon, founder of the Hera Mission and President of the Bruyere Foundation.
Following are my images of the four beautiful should I had the pleasure of photographing.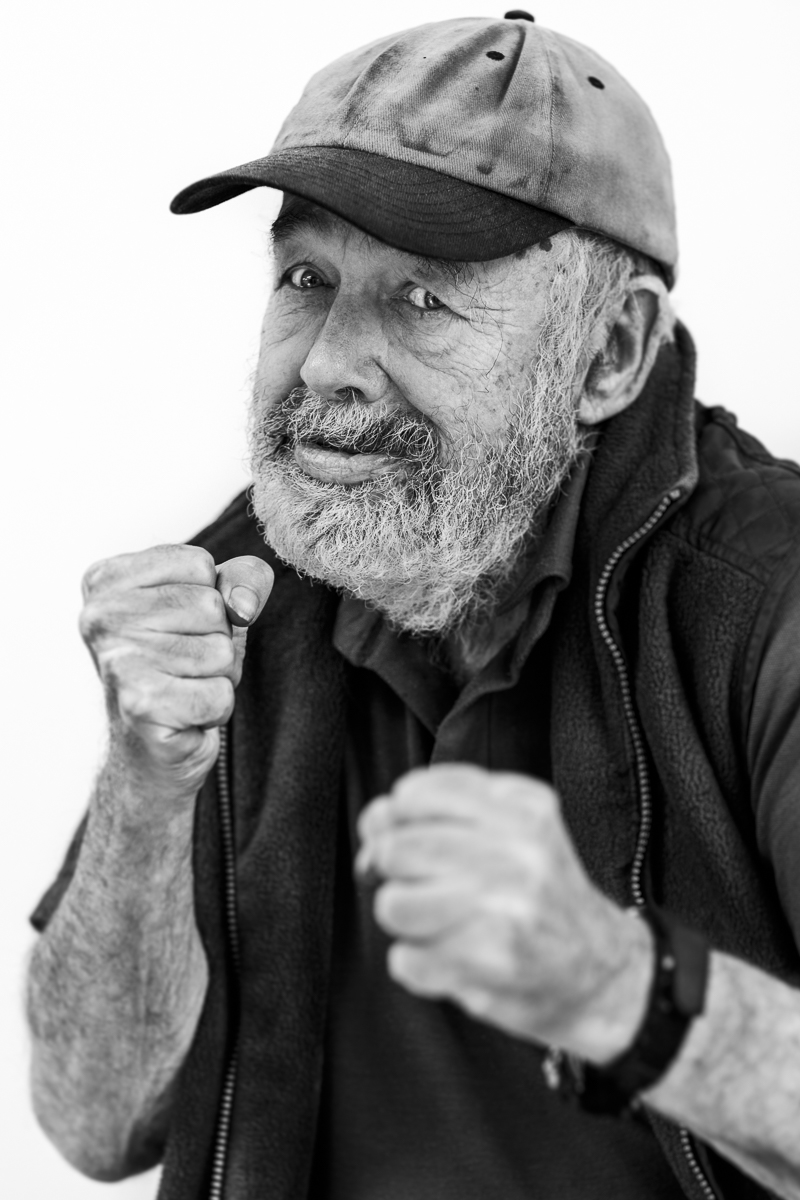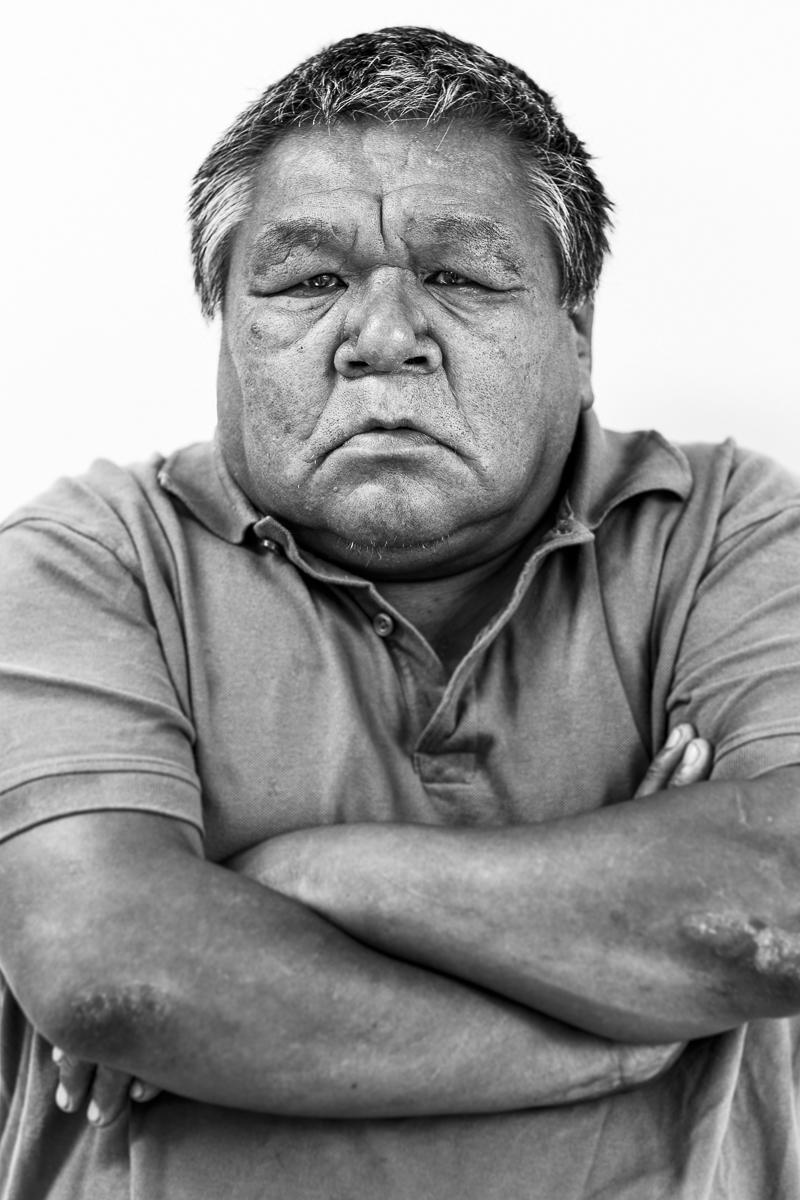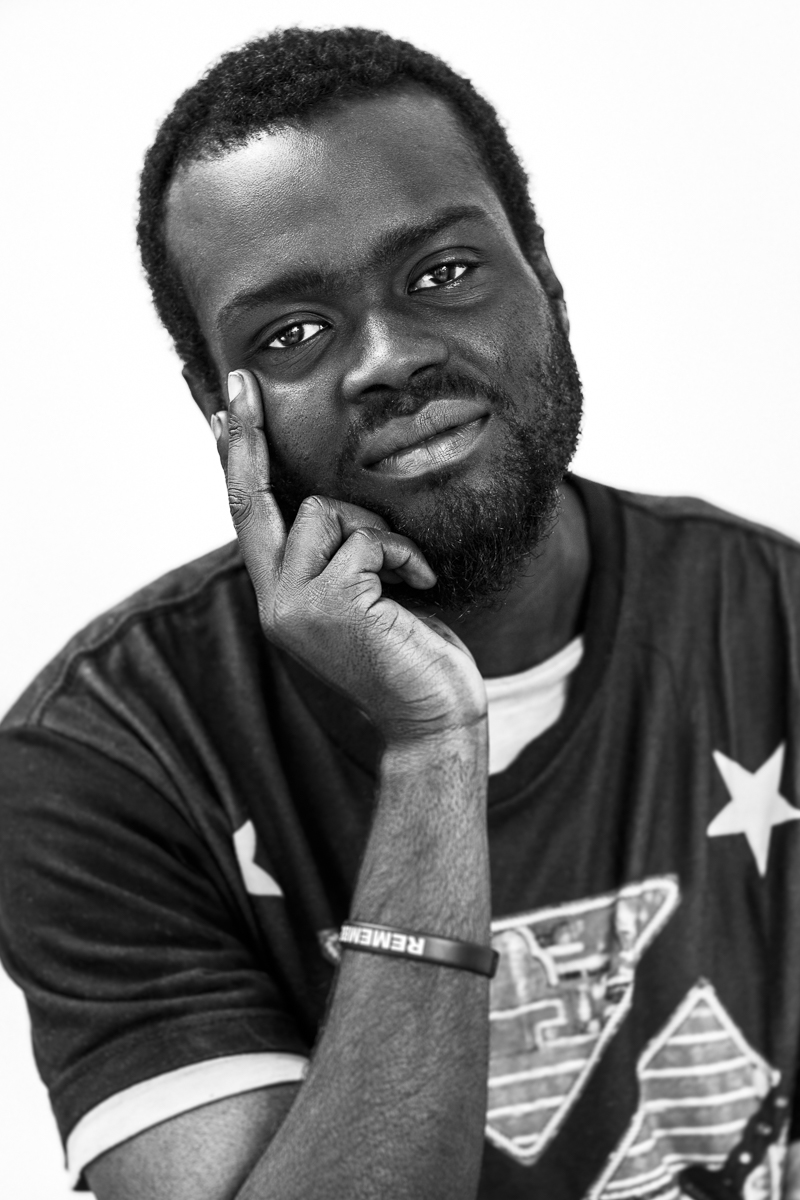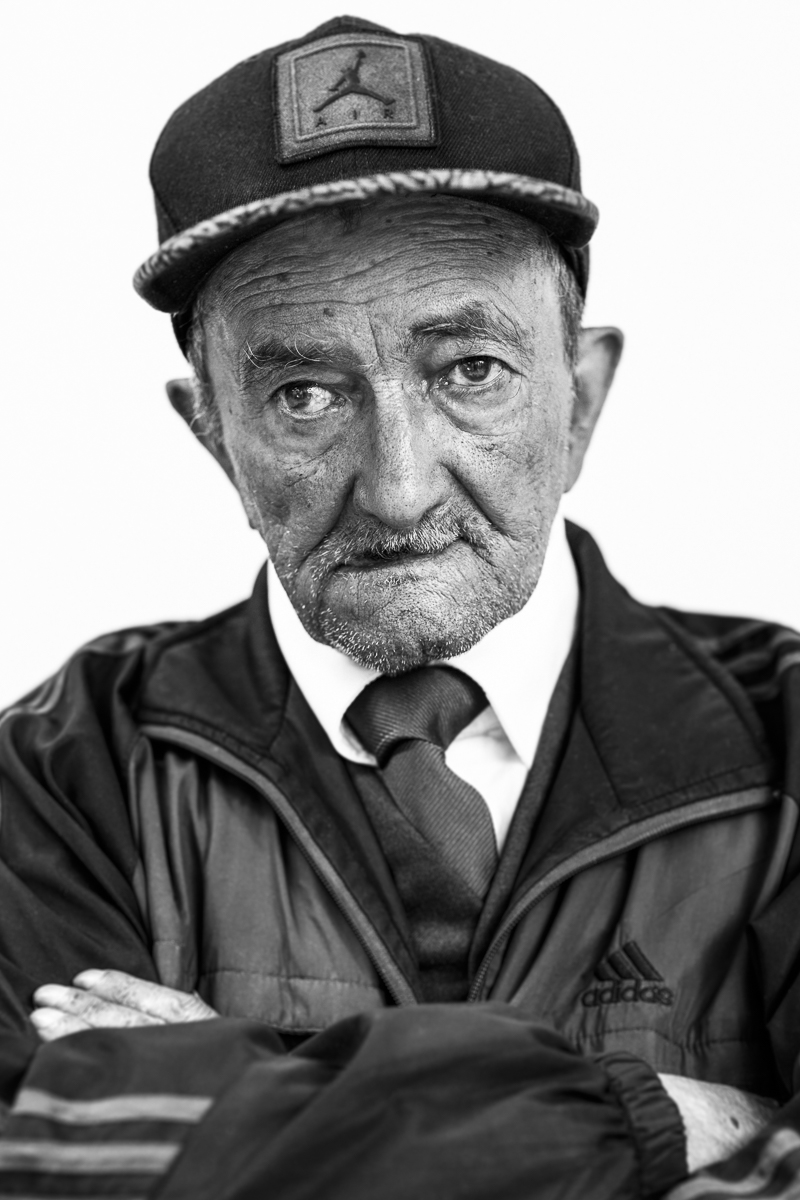 The Salvation Army Ottawa Booth Centre is a non-profit Christian organization committed to helping those in need.
Volunteer or Donate to the Salvation Army  http://www.ottawaboothcentre.org
Donations
If you would like to make a donation for the Ottawa Booth Centre directly, please send your cheque to:
The Salvation Army Ottawa Booth Centre
171 George St.
Ottawa, Ont
K1N 5W5
To have your donation go to a specific program, please include the information on the "memo" line on your cheque. Here are the specific programs you can chose to support; Emergency and Disaster Services (EDS), Community and Family Services, Anchorage, Stabilization, Life Skills, Correctional and Justice Services, Housing Response Team, Outreach Services, Shelter or Men's Hostel, Moneywise, Summer Camp, Housing Locators, Landlord Line, Pastoral Care, Food Services, Family Tracing, or Transition House.
A receipt for tax deductions will be provided for donations of 25$ or more. Every dollar we get is much appreciated.
For donations to the Salvation Army in general, please follow the directives below:
As the largest non-governmental direct provider of social services in Canada, The Salvation Army offers unprecedented support to society's most vulnerable. When you give to The Salvation Army, you are giving hope today by investing in the future of marginalized and overlooked people. We provide several methods for making an online donation. Please choose from the options below.
General Donation – Make a donation to help restore hope and dignity to people who might otherwise remain invisible in society.
Donation in Honour – Make a donation in honour of someone special in recognition of a special occasion, such as a birthday, a specific holiday, an anniversary or a wedding. The Salvation Army will send a letter on your behalf acknowledging your thoughtful donation. You can personalize the card by adding your own message if you wish.
Donation In Memory  – An In Memoriam donation is a meaningful way for friends and relatives to remember someone special. Once your donation is received a letter of condolence will be mailed to the person you wish notified. You can personalize the letter by adding your own message if you wish.
Monthly Giving Plan – The Salvation Army offers an easy method to give hope today and tomorrow without having to write cheques regularly or respond to appeals by mail. When you complete the form available through the link at the left, your monthly gift will automatically be processed through your credit card each month, beginning the first month after your form is completed. It's that easy.
Gift of Securities – A gift of appreciated securities or mutual funds to The Salvation Army will make a positive difference in the lives of vulnerable people in your community, and can eliminate your capital gains tax.